Blurring Tutorials
Lear how to blur photo with different applications!
How to blur part of image online for free?
A lot of people end up buying expensive graphic software like Adobe Photoshop to just do simple stuff like blurring part of image. You don't need to buy software for that. In this article, we will cover how to blur part of image online for free.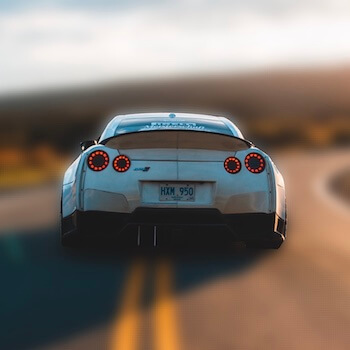 Why not use Photoshop?
Don't get me wrong, Adobe Photoshop is an amazing piece of graphic software for professionals. But for doing one simple task like blurring part of image you don't need to pay. Heavy-duty programs can do this work pretty well, but you need to download and install them. And very likely learn how to work with them. With our solution, you can simply just upload a photo and blur part of image online.
How to blur image online?
We build our blur photo editor to help you with achieving this goal. Our tool is free and once you read this article you will be done with your job in a few seconds.
Choosing a photo to blur
First, you need to choose a photo that you want to blur. Our editor offers the best experience on desktop/laptop devices so download your photo to your computer and open this site in your browser.
Uploading
Go to our blur editor by clicking on to link the top right corner of this page or by clicking here. You will see the button "Choose photo to blur (Browse)" which you need to click on.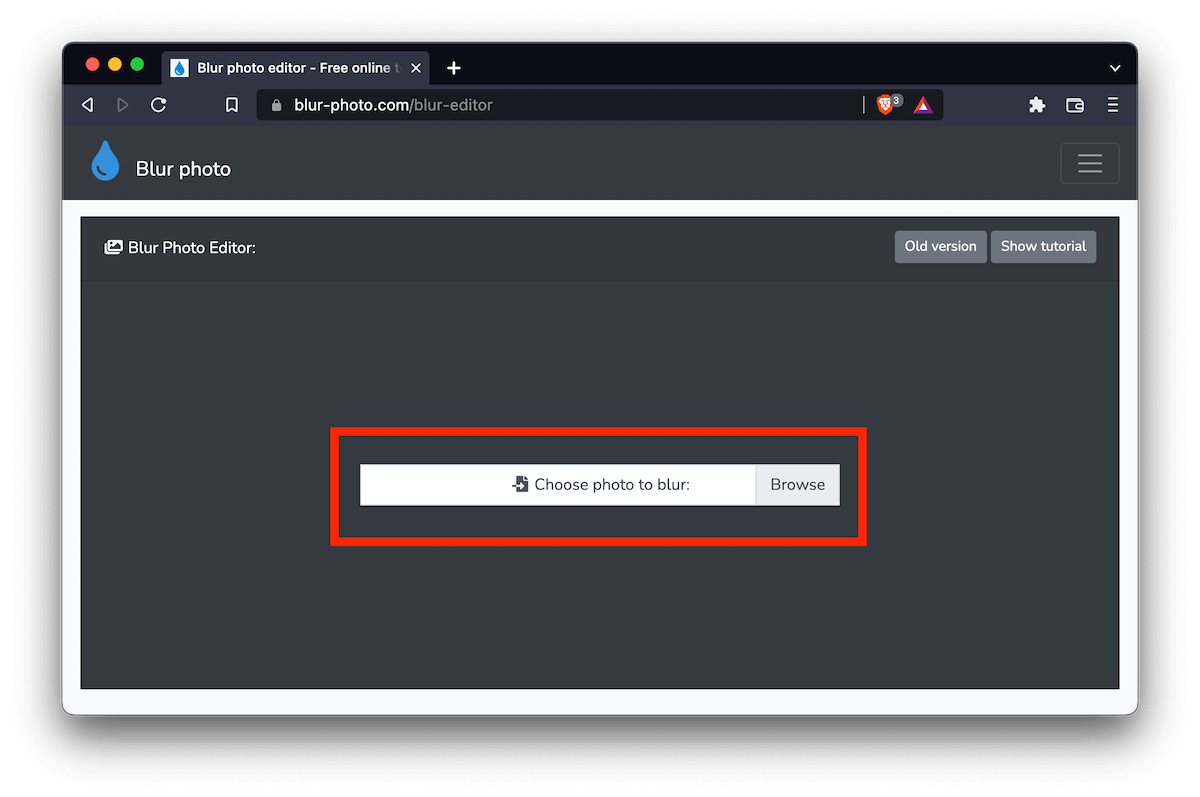 This button will open the dialog window in your computer where you can pick your photo. Once you are done with selecting click done or finish in a dialog window. The Image will be then handed to your browser for editing.
This image will not be sent to our server. It will be handed only to your browsers and the whole editor runs inside your browser, so you don't need to worry about privacy.
Once the image is handed to the browser it will appear inside the editor box. Now you can start to make selections and blur image online for free.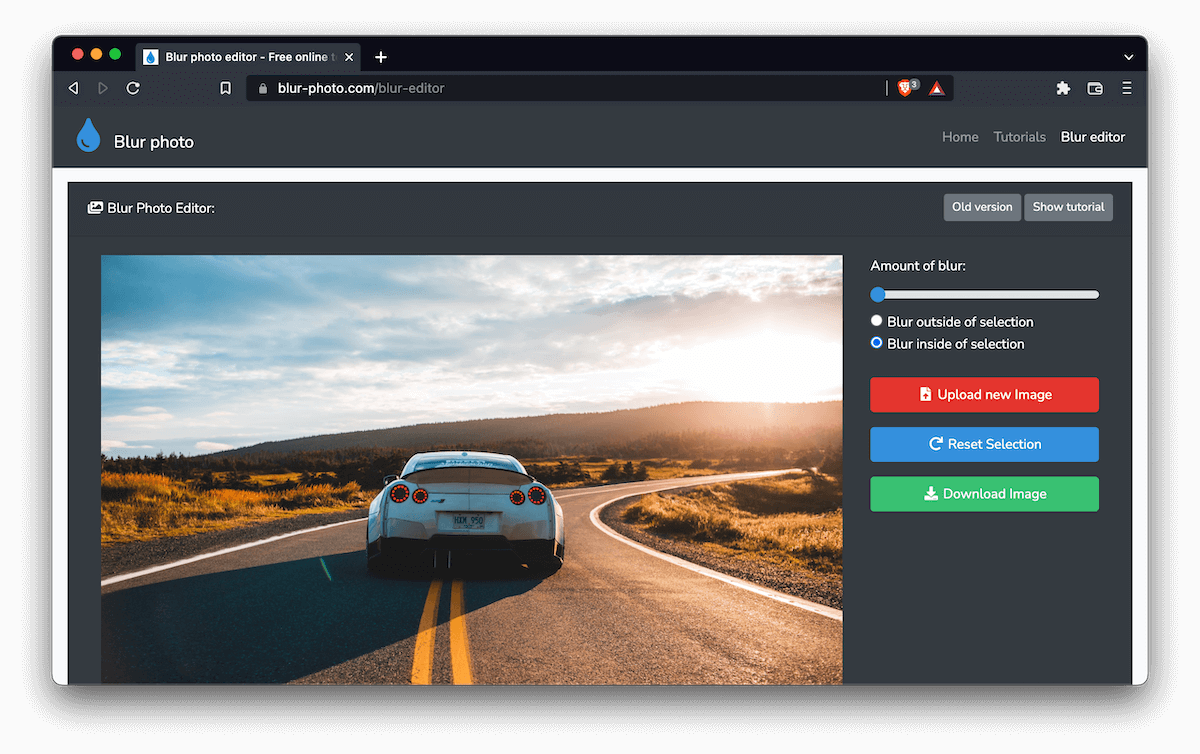 Making Selection
Once you have your image inside the editor box, you can now click on it. A Small black dot will appear. This dot represents the start of your selection.
You can now click on another part of the image and another black box will appear. Continue clicking around the image to make a selection of which you want to blur or which you want to stay unblurred.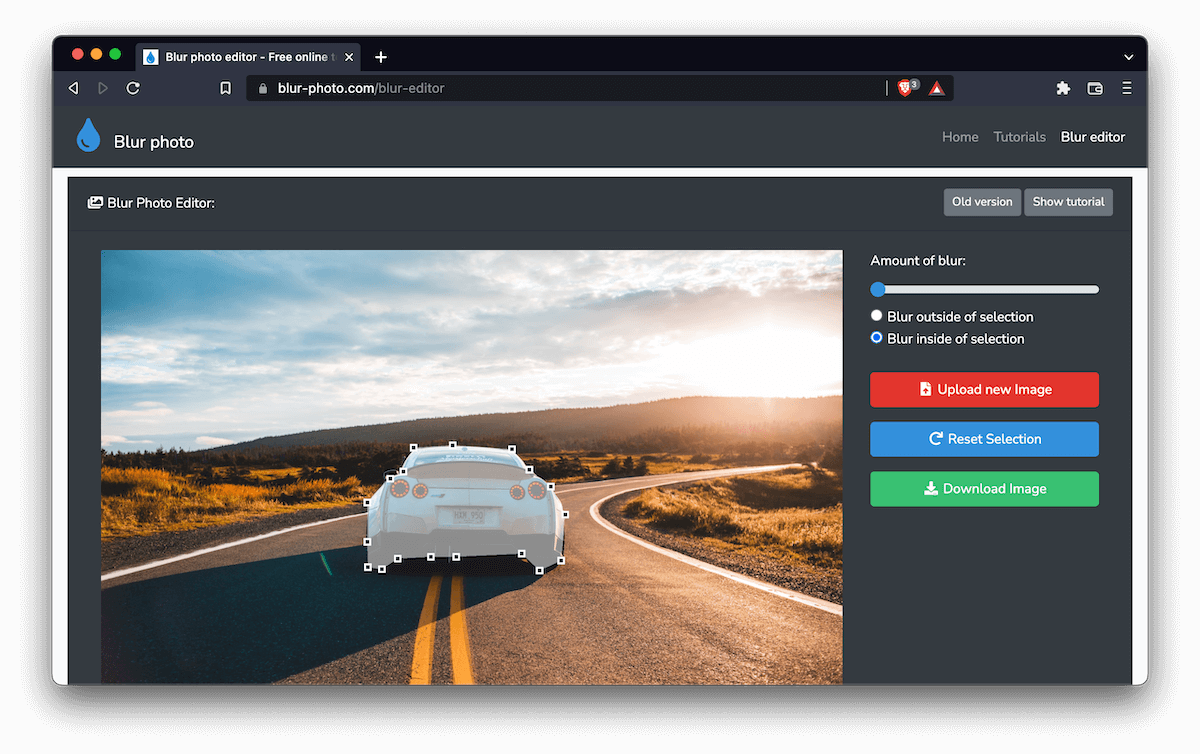 Once you got your shape selected, you can now make select your blur.
Selecting the amount of blur
To select an amount of blur go to the right side of the editor box and you will see a slider there.
You can drag this slider to the right to make the selection more blurry and to the left side to make it sharper.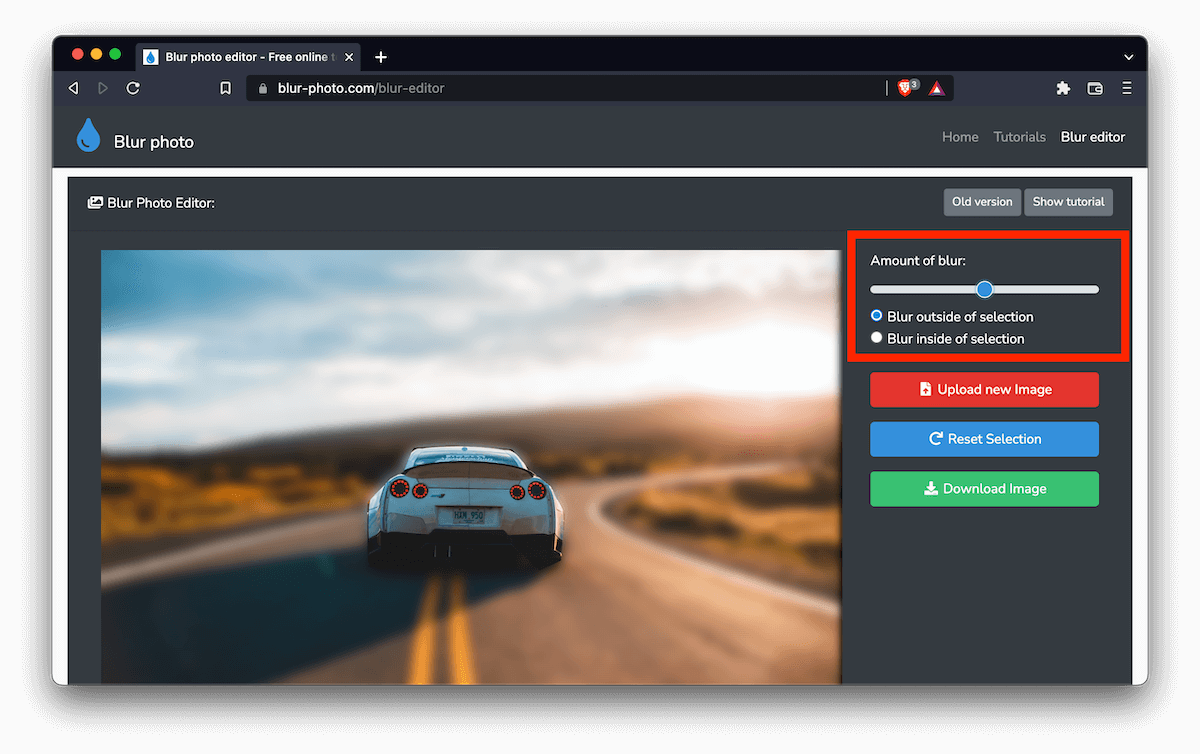 Bellow Slider you will find two dots on which you can click. The first one is to blur image outside of your selection and the other one is to blur inside your selection. You are free to tweak the amount and position of selection as you want.
If you make some mistake during this process you are free to reset the whole selection and start over.
Downloading
Once you have your image finished you can download it by clicking on the green download button. Your image will be downloaded from your browser back to your computer.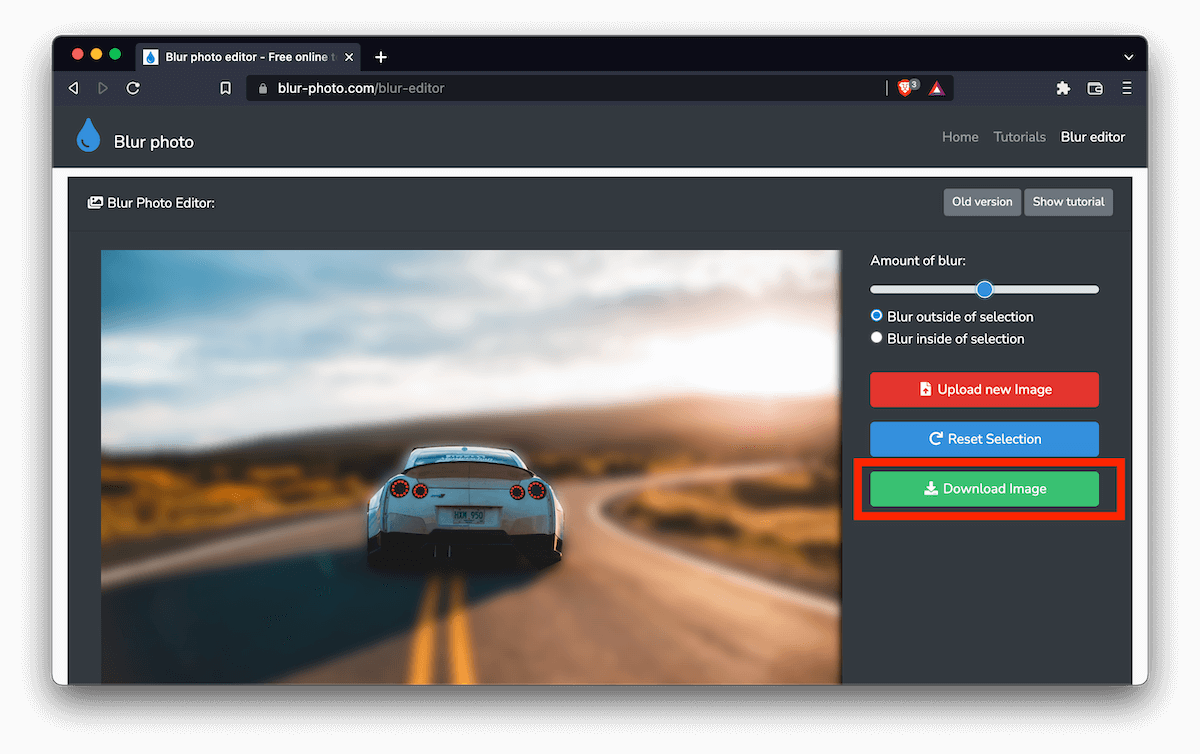 Once your image is downloaded you will find it in your Downloads folder on your computer or in some other folder if you pick another folder to save.
And that's it, you are done.
Conclusion:
You are now able to use our blur editor to blur part of an image, without any need to install something. Amazing isn't it?